---
Funded Student Summer Experiences for 2021 Available!
Developing Long-term Ecological Monitoring Protocols for Land Practitioners in South-Central Colorado
The Yale School of the Environment (YSE) and Ucross High Plains Stewardship Initiative (UHPSI) have 5 fully funded summer experience available during May-August 2021 for Yale students. Summer experiences will involve collaborating closely with Yale School of the Environment faculty, Ucross High Plains Stewardship Initiative staff, and land managers at a working ranch in south-central Colorado to assist with our Assessment and Planning phase of this 3.5-year effort to develop and test long-term ecological monitoring protocols.

These opportunities are part of a larger collaboration between YSE and on-the-ground practitioners in the western United States that is designed to increase knowledge and understanding of working landscapes, ecological processes, and effective land management strategies for conservation in the West. This work will directly benefit the scientific field and community, practitioners, and students.

Please read the attachment for detailed information about each available position (Data Curation, Climate and Water Availability Projections, Coordinating Collaboration and Field Investigation, Researching Other Long-term Monitoring Projects).

Applications will be accepted on a rolling basis with review beginning after April 5, 2021.
---
Western Resources Fellowship- Closed for Summer 2021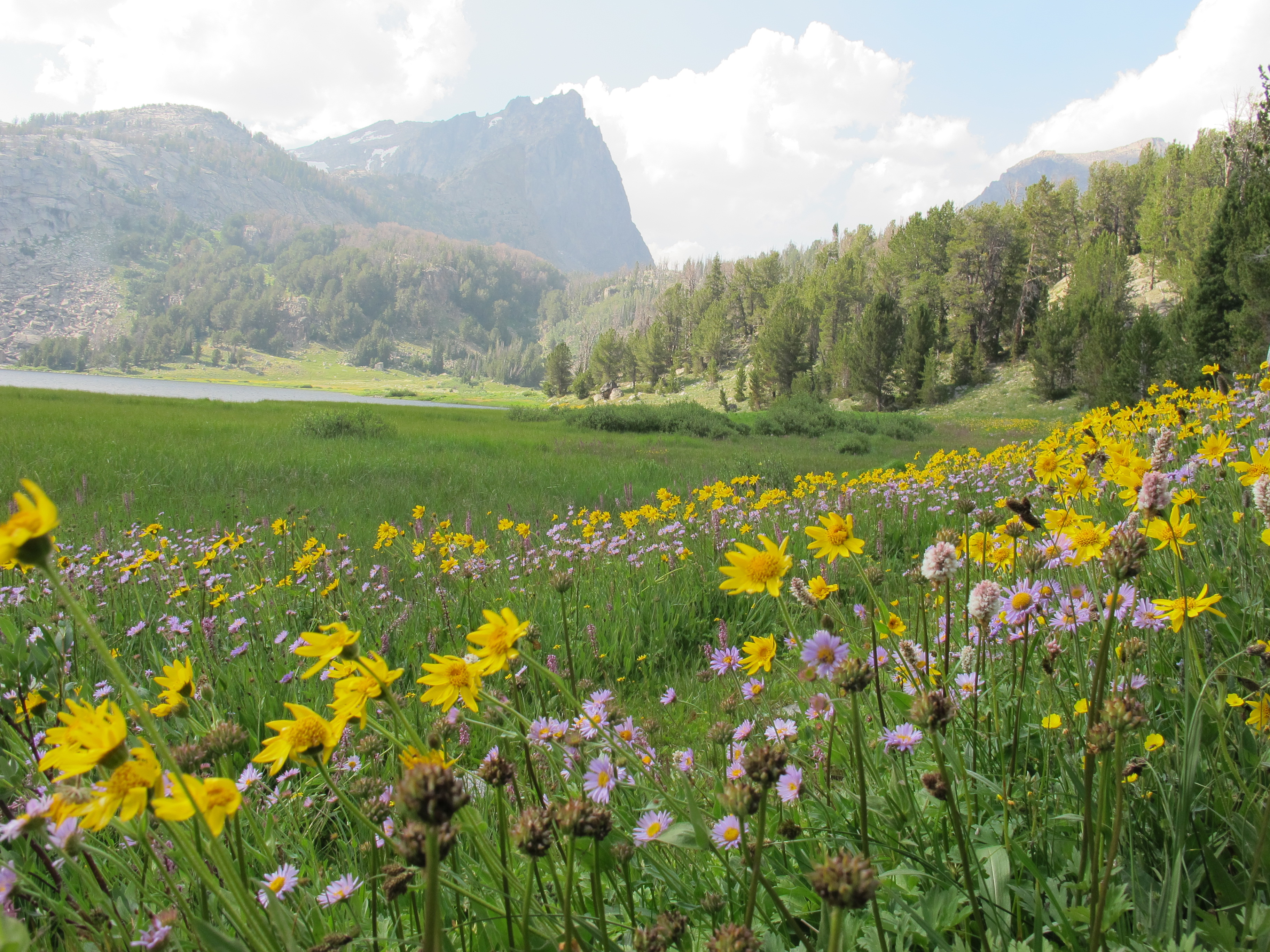 A student-driven query involving research, an internship, or management project during the summer.

Ucross High Plains Stewardship Initiative at YSE provides fellows with a financial award, logistical assistance, and mentorship to aid with a summer experience that will have a high impact on conservation, stewardship, or management of natural resources in the Rocky Mountain or High Plains regions. This program supports Yale graduate and undergraduate students completing a summer work that will provide them with practical experience, leadership skills, and/or research experience that will prepare fellows for their future careers. A financial award of up to $5,000 will be granted to each fellow. Fellows will actively participate in peer mentoring with other fellows and will receive guidance from UHPSI staff during the summer.

Read more about past fellows work: 2020 |2019 | 2018 | 2017 | 2016.

How to Apply
Applications are now closed for summer 2021.

Please review the PDF below to learn about expectations and how to apply.



---
View 10-minute presentations by each 2020 Western Resources Fellows by clicking here.
---
Land Management Field Practicum – Canceled for 2021
A 2-week field practicum during early June designed to engage Yale students with students from 3 other universities (University of Wyoming, Sheridan College, and Texas A&M University- Kingsville) in a collaborative, decision-making process to address a western, natural-resource issue. Practicum involves lectures, field data collection, and communication with diverse stakeholders to produce a conservation deliverable. This experiential, service-learning practicum engages students in applied problem solving with people of different backgrounds, skillsets, and perspectives. Each year the team addresses a issue that a group of western organizations are seeking more information on. Student then spend the fall summarizing data and authoring a report to guide land management decisions.

All Yale students welcome to apply. Most expenses covered by UHPSI.
Students can pair this 2-week experience with other summer internships or work.
Week 1

Lectures and field visits to introduce students to rangelands, plant identification, project design, and field methods.
Students work collaboratively to develop their own data collection methods that will allow them to answer the management question at hand.

Week 2

Head into the field and put methods to work collecting data.

Fall

Analyze data and author a collaborative report that will be used by the land managers to make informed decisions.

Read more about past the field practicum.