About The Ucross High Plains Stewardship Initiative
The Ucross High Plains Stewardship Initiative (UHPSI) is focused on land stewardship and conservation in the American West. At its core, UHPSI seeks to engage in teaching, research and outreach on land stewardship, primarily through mentoring students on applied research and management projects with partners.
Students engaging with UHPSI will develop knowledge and skills related to natural resource management (rangeland and forest management) on private and public lands of the West. UHPSI integrates our activities with the strategic plan of the Yale School of Forestry and Environmental Studies (F&ES), fostering knowledge and leadership for a sustainable future. We accomplish these goals both at Yale's campus and in the West through the following four focus areas: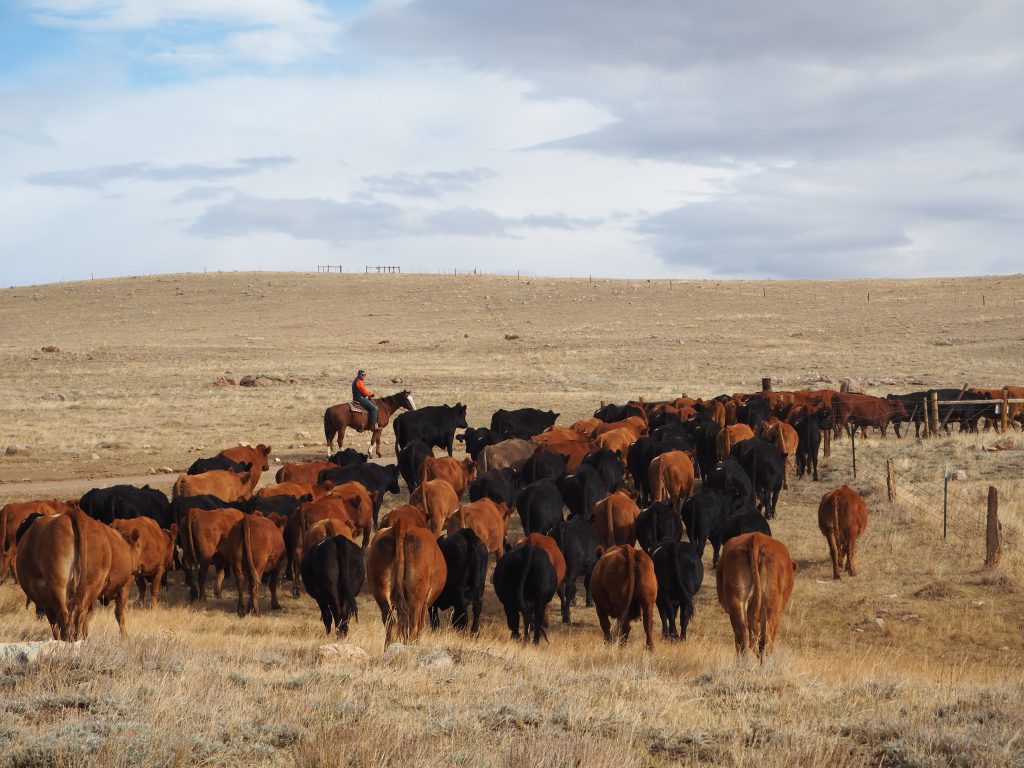 Experiential Learning
I have read many definitions of what is a conservationist, …but I suspect that the best one is written not with a pen, but with an axe. ~Aldo Leopold
We believe boots-on-the-ground experiences provide some of the best opportunities for students to learn about and apply lessons in Western land management. Currently, we offer summer and academic-year internships with Western partners, a two-week applied course in rangeland assessment, and support for students pursuing their own creations across the West.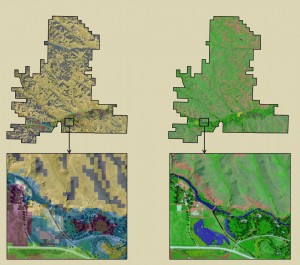 Mapping
Western landscapes are vast, which makes land management expensive and time consuming. New mapping technologies allow us to create tools and maps that can make land management more efficient and timely. Using satellite imagery, we develop mapping tools that detect changes in vegetation characteristics over time, monitor the spread of invasive species, and prioritize habitats of key concern for wildlife species. These mapping tools are designed to be easy to use and up-to-date in order to meet the changing needs of land managers.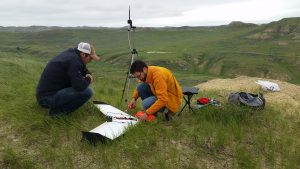 Applied Research
Our team of students, staff, and faculty study questions spanning environmental and social issues pertinent to land management in the Rockies. Recent research ranges from valuing ecosystem services provided by beavers and beaver mimicry devices, to mapping the social values of the Red Desert to Hoback mule deer migration, to quantifying the potential flush of nitrogen in our fragile alpine systems during snow melt, to developing a feasibility analysis of the grassfed beef market.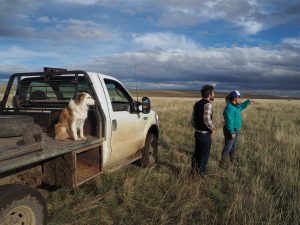 Collaboration
From the halls of Yale University to the mountains and plains of the Rockies, we strive to broaden and strengthen Western land management through collaborative research pairing the knowledge of local practitioners with cutting-edge applied science. Our network of collaborators spans ranchers, researchers, non-profit organizations, academics, and public agencies. We are always eager to explore opportunities and look forward to connecting with new partners..