Fostering land stewardship and conservation in the American West
through teaching, research, outreach and leadership.
Go to LEARN
LEARN
Browse current applied, collaborative research projects
Go to READ
READ
Get the latest updates from students as they chronicle their work
Go to ENGAGE
ENGAGE
Find out about our programs and how they engage students with western partners
Go to MEET
MEET
Learn what aspects are at our core and meet our team
program impacts 2021
Ucross High Plains Stewardship Initiative (UHPSI) within the Yale School of the Environment focuses on stewardship and conservation in the American West. At its core, UHPSI seeks to engage in teaching, research, and outreach on land stewardship, primarily through mentoring students on applied research and management projects with western partners.
OUR TEAM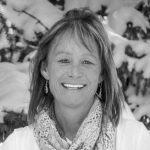 Indy Burke, PhD
Faculty Director
Ingrid C. "Indy" Burke is the Carl W. Knobloch, Jr. Dean at the Yale School of the Environment (YSE), an internationally recognized professional school that trains tomorrow's environmental leaders and creates new knowledge to sustain and restore the long-term health of the planet and the wellbeing of its people.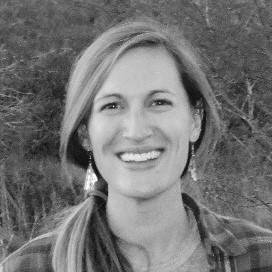 Michelle Downey, MS
Program Director
Michelle worked on range and wildlife issues on public and private lands throughout the West for 8 years. As Program Director, she connects students to projects throughout the West, assists students in developing deliverables for western partners, and conducts research to address land management issues.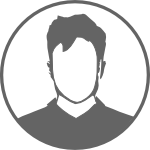 Current Students
Current UHPSI Students
Click here
to learn more about our amazing graduate students currently working on UHPSI projects.
Latest news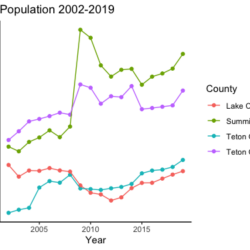 Over the last year, the rural gentrification research group has been approaching the subject of rural gentrification from a variety of perspectives. Rural gentrification has many, mutable meanings and definitions, both within academia and public discourse. Our research reflects this, as we have investigated the topic through a variety of avenues including changing land-use, environmental Read more about Methods and Modalities to Explore Rural Gentrification— Mara MacDonell[…]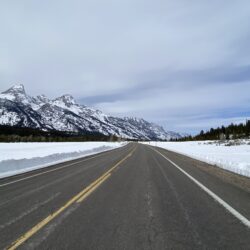 The "Old West" and the "New West." These terms are often used to characterize the transformation of rural western economies and communities from places oriented around extractive industries to those based around natural amenities and recreation (Bryson & Wyckoff, 2010; Krannich et al., 2011; Shumway & Otterstrom, 2001). This transformation is driven by in-migration from Read more about Framing the "New West"— Molly Ryan[…]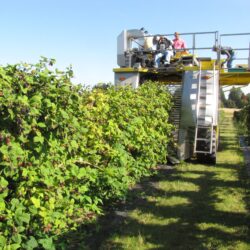 Previous
Next