Fostering science-based land management in the Western United States
Go to READ
READ
Get the latest news as UHPSI chronicles its discoveries
Go to ENGAGE
ENGAGE
Learn how students are engaging with issues that span the West this summer
Go to MEET
MEET
Meet our team and learn how you can get involved
About
The Ucross High Plains Stewardship Initiative, or UHPSI, is a science-based research program focused on land stewardship in the American West. At its core, UHPSI seeks to support research and management practices that embrace our ever changing ecological, social, and political landscapes with strength and resiliency.
---
UHPSI is housed at the Yale School of Forestry & Environmental Studies (FES) in New Haven, Connecticut with a field office in Ucross, Wyoming.
OUR TEAM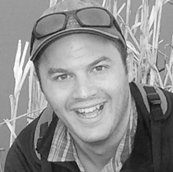 charlie bettigole, ms
Program Director
As UHPSI's program director, Charlie manages day-to-day operations in New Haven and at our western research office. He has a hand in guiding most of the projects that the team takes on, but particularly enjoys connecting with new partners.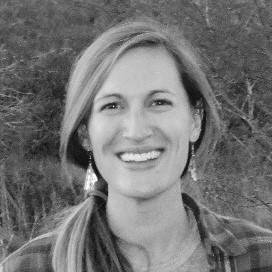 Michelle Downey, MS
Assistant Director
Michelle worked on range and wildlife issues on public and private lands throughout the West for 8 years. As Assistant Director, she connects students to projects throughout the Rockies, assists students in developing deliverables for western partners, and conducts research to address land management issues.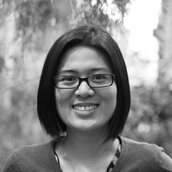 Sabrina Szeto, MF
Geospatial Analyst
Sabrina is UHPSI's geospatial analyst. She specializes in the use of Geographic Information Systems (GIS), remote sensing, and cloud-based distributive computing for land management and environmental applications.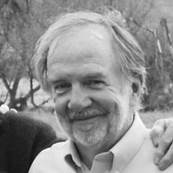 chad oliver, phd
Faculty Mentor
As Pinchot Professor of Forestry and Environmental Studies, Chad acts as UHPSI's faculty advisor. He oversees the Initiative's broad execution, ensuring that research remains relevant, timely, and effective, while also supporting the broad dissemination of our findings.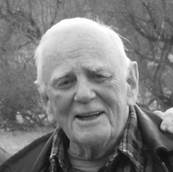 Raymond Plank
Founder and Advisor
UHPSI is the brainchild of Raymond Plank, Apache Corporation Founder and Chairman Emeritus. Through his life in the West, Raymond established a very personal connection to the landscape that led him to establish the Initiative to explore landscape stewardship across the West.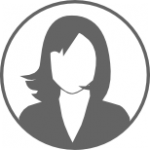 Current Students
Current UHPSI Students
Click here
to learn more about our amazing graduate students currently working on UHPSI projects.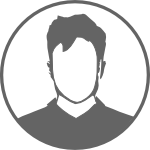 UHPSI Alumi
Former Members
Click here
to learn more about former staff and students.
Latest news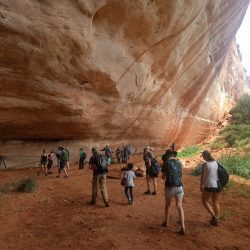 For four sunny days, TNC's Tensleep Preserve in Ten Sleep, WY set the scene for a gathering of researchers, land managers and students working on questions relevant to land management in the intermountain West. People came from near and far to participate in the retreat, flying in from California, North Dakota, Texas and Connecticut or Read more about July 12 to 15: WRF Summer Retreat at Tensleep Preserve[…]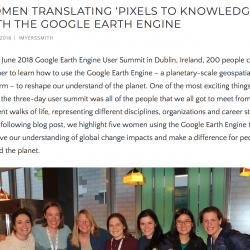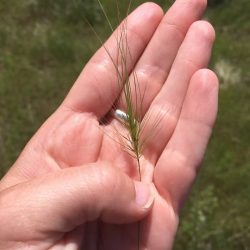 I had the pleasure of arriving to Sheridan, Wyoming via road trip. My father, recently retired, proposed to turn the drive into a camping trip, and he and I spent three great days traveling the plains and mountains of Utah and Wyoming. Passing through Grand Teton and Yellowstone National Parks, the drive was extraordinary. Coming Read more about Changing Perspectives: The Enemy is Everywhere — Reid Lewis[…]
Previous
Next