UHPSI students are collaborating with U.S. Fish and Wildlife Service to assist with a Landscape Conservation Design (LCD). The Crown Managers Partnership is creating this design to model spatially-explicit future conditions in the Crown of the Continent ecosystem, which encompasses parts of Montana, Alberta and British Columbia. As a preliminary step in LCD development, our student research assistants are conducting landscape-specific climate vulnerability assessments using NatureServe's Climate Change Vulnerability Index. Students are assessing target conservation species and habitats such as bull trout and whitebark pine by utilizing high quality conservation and climate data to evaluate factors that indicate vulnerability. The products of this work will be spatially-explicit climate vulnerability analyses and recommendations for conducting future vulnerability assessments for the LCD.
Collaborator
US Fish and Wildlife Service | Website
Project Deliverable
Please visit here to see the evaluation NatureServe's Climate Change Vulnerability Index with assessments on white bark pine and bull trout in the Crown of the Continent.
Student Researchers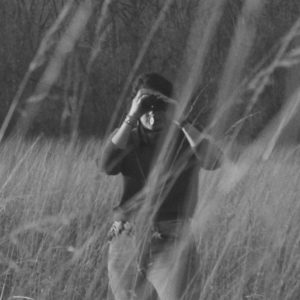 Damaris Chenoweth, Research Assistant | Damaris is a Master of Environmental Science candidate at Yale School of Forestry and Environmental Studies. Her thesis research focuses on modeling sagebrush community regeneration in areas disturbed by oil and gas extraction in Wyoming. At Ucross High Plains Stewardship Initiative, Damaris assesses the vulnerability of conservation targets to climate change in a region known as The Crown of the Continent. For this project, she works closely with U.S. Fish and Wildlife Service to contribute to a larger Landscape Conservation Design. Damaris is specifically evaluating whitebark pine habitat using the NatureServe tool to assist in improving modeling methods. Blog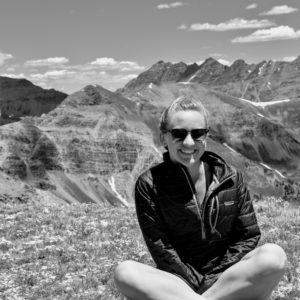 Margot Cumming, Research Assistant | Margot is a Master's of Environmental Management candidate focusing on water resources. She is interested in studying urban water quantity planning and policy development while at Yale. Before graduate school, Margot became inspired by the western landscape while spending time in Colorado working on mayflies, and working on steel head research in Washington. See what Margot has been up to.  |  Blog